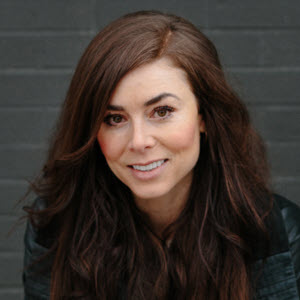 Justine Stenger
Nutrtitionist
BIOGRAPHY
Justine Stenger received her degree from the University of Alberta in Nutrition and Physical education. She proceeded to pursue a Holistic Nutrition/Therapeutic Chef certification from Bauman College. Justine has completed her Functional Medicine training through the institute for Functional Medicine.

Justine is a trained Bredesen (RECODE) practitioner and specializes in cell membrane medicine, and works primarily with patients who suffer with neurological conditions, mast cell activation syndrome, Lyme disease, and autoimmune disease.

Justine has worked beside Dr. Bruce Hoffman for the past 10 years and has supported hundreds of Dr. Hoffman's chronic, complex illness patients nutritionally.



Education
University Of Alberta- Nutrition & Physical Education
IFM – Functional Medicine Trained
IFM Bredesen Practitioner
The dr.Com - Certified Gluten Practitioner
Bauman College - Holistic Nutrition & Certified Therapeutic
Chef Institute For Functional Medicine - Certified Health Coach



Skills and expertise
Brain Health
MCAS
Neurodegenerative decline
Nutritional interventions
Contact
Jstenger@bodybio.com
@justinestenger