Invest in your cells
Take charge of your long-term brain health with our Complex of Phospholipids, our breakthrough supplement trusted for over 20 years. Learn More
If your an adult, you cells are deteriorating
Why does this matter? We have over 70 trillion cells - as we age, levels of phospholipids protecting our cells decrease. These decreased numbers are seen in many neurological conditions while Centenarians show higher levels of phospholipids like phosphatidylcholine.
Try BodyBio PC for Increased Brain Function
Phospholipids helps to support age-related memory decline and protects the brain from neuropathological changes associated with neurodegeneration.* Recent studies shows that the risk of dementia was 28% lower in men with the highest intake of dietary phosphatidylcholine, when compared to men with the lowest intake.*
The basics of BodyBio PC
Benefits
Supports long-term brain health, supports cell membrane integrity associated with normal aging, supports normal cognitive function and increased memory retention
quality assessement
Rigorous third-party testing by independent labs during and after manufacturing. Quality and purity information of every lot is available by emailing help@bodybio.com
Dietary
BodyBio PC is non-GMO, gluten, glyphosate, & dairy free. Contains no artificial colors or flavors.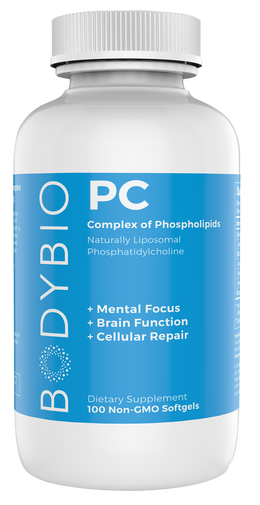 Production
We manufacture BodyBio PC in our NSF Certified, FDA-compliant & regitered facility in New Jersey, USA.
Dosage
Take two tablets every morning, with or without food. Created for long-term use in healthy adults of all ages
Efficacy
Over 1,500,000 supplements sold. The reviews speak volumes, check them out below!
Studies
Hundreds of studies have examined the effects of increased PC with brain function

I will always take this. It's really helping with my brain fog, concentration and memory!
Linda J.


I've taken a lot of supplements, and this is one of the few that consistently helps me feel better. I have so much more energy when taking it!
Kalee l.


I have been taking BodyBio PC for about a month and I notice a difference. I will definitely continue taking it. I like the capsule - easy to take.
Janice m.


Great product! My functional medicine doctor recommended it and it's worked out well for me.
Felicia C.

Try PC for 25% off?
For a limited time we are offering a month supply of PC for 25% off. This offer only lasts for the next few minutes so act quickly.
15 :00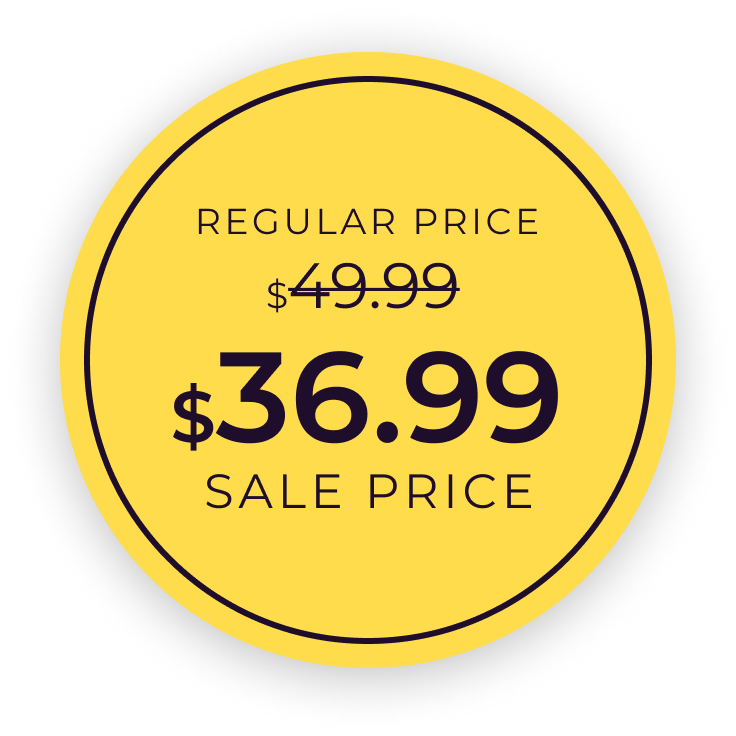 Mental Focus
cellular repair
brain function